Re-value: more value with less work thanks to 3,8 billion years of experience
Nearly every organization is dealing with this challenge: too much work, not enough time. This immense workload leads to a decay of output, malfunctioning staff and a talent drain. 
People believe that more work leads to better results. The good news is that we don't always have to work harder for a better (financial) result.
Nature is the prime example of value creation and effective use of resources. That inspires two things:
1. Circularity in a knowledge economy. Smart reuse of intellectual capital (e.g. good ideas that arise during a lost pitch and reuse of collected data)
2. Letting go of what doesn't work (evolution/circle of life)
To handle human capital and intellectual capital even more effectively, we have created a program: Re-value. These are assignments and workshops that help your team/company to get more value from less work. We do this in a very effective and original way, with examples from the natural world and from business practice.
Download flyer
We're proud of all our successful Re-value workshops. We've delivered in live editions and in digital sessions. Two examples: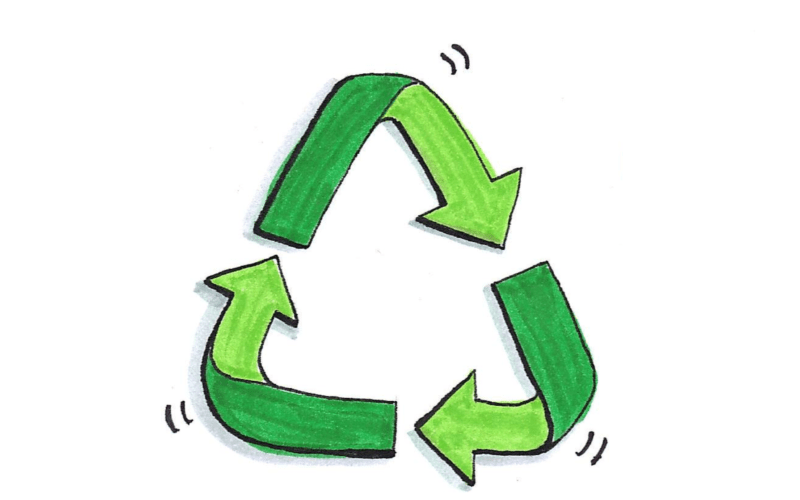 We live in a waste society. Items are produced only to use them for a short period of time and dispose them afterwards. Sometimes products end up in landfill without being used at all! In this workshop, we helped several major publishers get more value...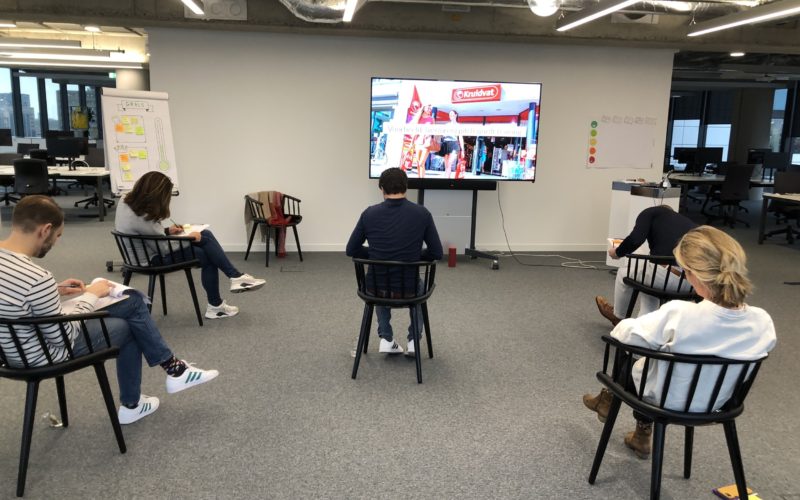 Re-value zorgt ervoor dat immateriële "waste" in bedrijven weer waarde krijgt. Bijvoorbeeld door het hergebruiken van goede ideeën die zijn ontstaan tijdens een verloren pitch. Zo maak je duurzamer gebruik van human capital en intellectual capital. ...
A few of our Re-value clients: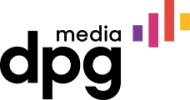 Sorry, no posts matched your criteria.